Boo! 7 Aktivitas Seru Rayakan Halloween di Rumah yang Aman Saat Pandemi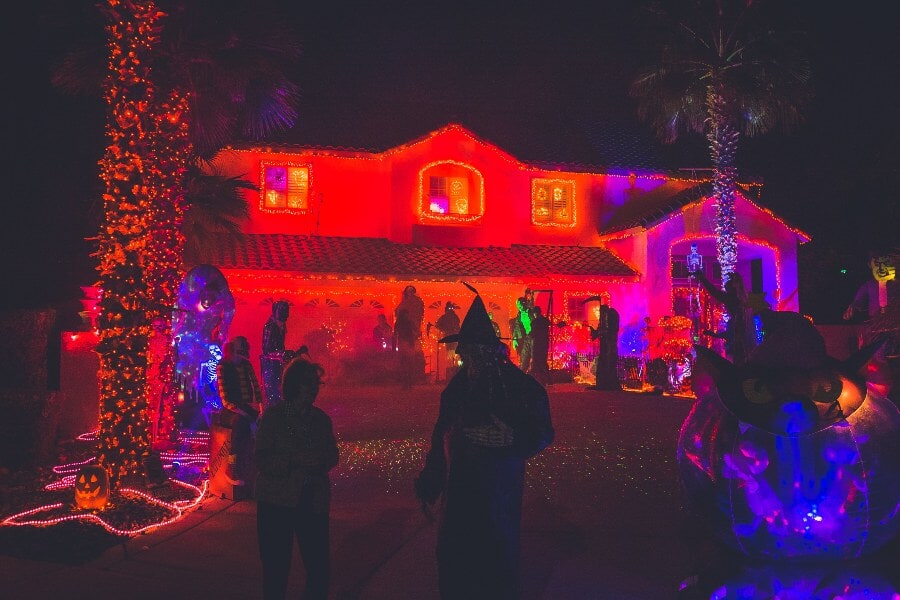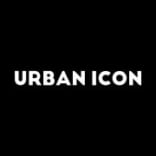 Apa rencana kamu untuk merayakan Halloween tahun ini? Meski sedang pandemi, bukan berarti perayaan Halloween dibatalkan atau jadi nggak seru, dong. Justru seharusnya lebih kreatif, dibanding sekadar pesta kostum seperti biasa. Apalagi Halloween tahun ini jatuh di hari Sabtu, yang artinya keseruan perayaan Halloween di rumah bisa lebih panjang (nggak takut bangun kesiangan karena besoknya hari Minggu). Buat kamu yang mau seru-seruan saat Halloween, ini ide aktivitas yang bisa kamu lakukan untuk rayakan Halloween dengan aman di masa karantina mandiri dan social-distancing.
Nonton Film Horror di Rumah
Nggak ada aktivitas yang lebih klasik dari nonton film horror saat Halloween di rumah. Pastikan kamu menyiapkan daftar film horror yang ingin kamu tonton bersama keluarga. Supaya suasana makin seram dan mencekam, nggak ada salahnya dekorasi rumah dengan tema Halloween. Alternatif lain, kamu bisa nonton film horror di Drive-In Senja, nonton bioskop dari dalam mobil.
Image source: Unsplash
Pesta Kostum Halloween Virtual
Meski tidak bisa pesta kostum Halloween bersama secara fisik, kamu dan teman-teman tetap bisa berpesta melalui FaceTime atau Zoom untuk rayakan Halloween di rumah. Pakai kostum dan riasan terbaik kamu! Nah, kamu mau tampil jadi apa Halloween tahun ini? Biar makin spooky, jangan lupa pakai aksesori jam tangan bertema Halloween yang super unik.
Aktivitas Ramal Kartu Tarot
Buat seru-seruan saja, nggak ada salahnya nyalakan lilin dan bermain kartu Tarot untuk sedikit melihat apa yang akan terjadi di masa depan. Kalau mau lebih serius, kamu bisa kok minta bantuan pembaca kartu Tarot profesional melalui Zoom. Tapi tetap harus diingat, jadikan ramalan sebagai motivasi saja.
Image source: Unsplash
Virtual Halloween dengan Filter Instagram
Bring the Halloween spirit with Instagram filters! Hiasi Instastory kamu dengan filter-filter bertema Halloween. Kamu bisa menemukannya dengan memasukkan kata kunci "Halloween" pada bagian "browse effect". Mau jadi labu berwajah seram atau tengkorak, pilihan filter-nya banyak! Bisa kamu coba satu per satu.
Bermain Hantu-hantuan
Dalam satu keluarga, pasti ada satu atau dua orang yang tidak begitu peduli dengan Halloween. Why don't take the chance? Scare them out! Jadilah seperti hantu atau monster (bisa pakai topeng atau berdandan seram), lalu diam-diam kejutkan mereka sampai benar-benar ketakutan biar Halloween di rumah jadi makin seru. Yup, that's the fun! Tapi jangan lakukan ini kalau ada anggota keluargamu yang mudah sakit, ya.
Image source: Unsplash
Kirim Makanan Bertema Halloween
Kangen rayakan Halloween bareng teman se-geng kamu? Meski nggak bisa bertemu untuk berpesta, kamu bisa kirimi mereka 'treat' sebagai obat rindu. Coba deh kirimi makanan manis (yang memang identik dengan Halloween), seperti permen, cake, atau cookies berbentuk hantu dan monster. Mereka pasti suka!
Image source: Unsplash
Ikut Pesta atau Parade Halloween di Daerah Kamu
Sekarang ini sedang populer rumah hantu drive-thru. Alternatif aman rayakan Halloween saat pandemi. Apakah di daerah tempat tinggalmu ada rumah hantu drive-thru atau parade Halloween? Jika ada, nggak ada salahnya ikutan. Asalkan acara Halloween tersebut menerapkan protokol kesehatan yang ketat. Pastikan juga kamu selalu pakai masker, jaga kebersihan, dan hindari kontak fisik.