Hadiah Valentine Paling Romantis Buat yang Tersayang dari Fossil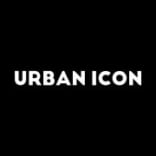 With Valentine's Day right around the corner, ini saatnya buat pacar atau teman cewek semakin terkesan dengan perhatian ekstramu. Sudah reservasi restoran untuk romantic dinner atau merencanakan weekend getaway? Nah, langkah selanjutnya adalah berikan hadiah Valentine terbaik. Hadiah klasik seperti cokelat dan bunga memang selalu menyentuh hati. Tapi kalau mau hadiah yang lebih berkesan (dan nggak cheesy), coba deh kasih kado cewek aksesori stylish yang dipersonalisasi, seperti Fossil Valentine Collection. It will win over most hearts!
Koleksi Fossil Edisi Valentine 2023
Menyambut Hari Kasih Sayang, Fossil sudah menyiapkan koleksi khusus Valentine 2023 yang cocok banget dijadikan kado romantis di Hari Valentine dan hari istimewa apapun (pernikahan, anniversary, atau ulang tahun). Rangkaian koleksinya terdiri dari tas, jam tangan, dan perhiasan dengan desain manis yang mencirikan nuansa penuh cinta. Yang nggak kalah penting, desainnya super stylish, sesuai trend fashion masa kini. Auto bikin gaya makin trendy!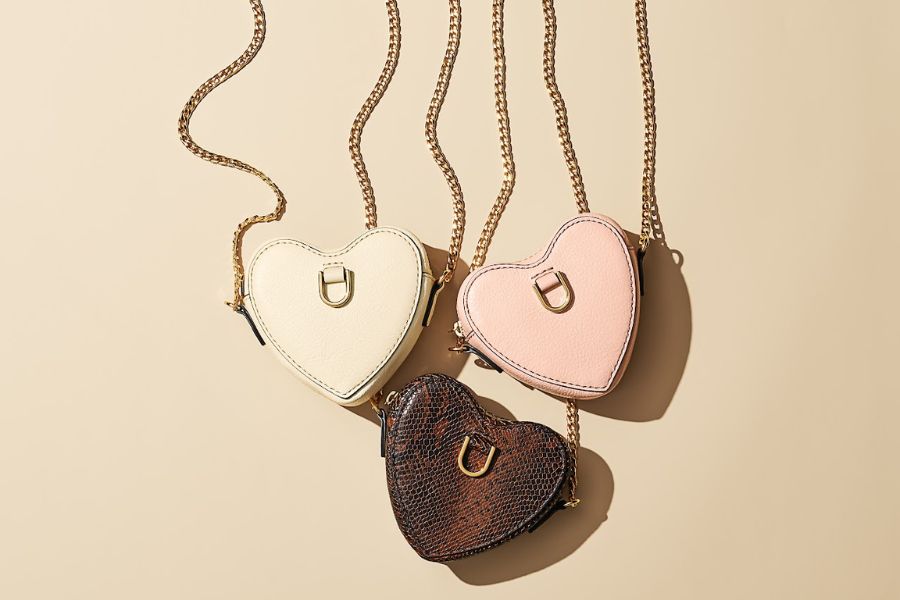 Cium jauh untuk tas mini, because we're all about the micro bag trend right now. Fossil Valentine Collection 2023 hadirkan koleksi tas micro. Berupa crossbody bag berbentuk hati, tas ukuran super mungil ini tampil dengan material kulit dan chain strap to let you shine. Hadir pula dengan material phyton-embossed leather untuk sentuhan bold dan edgy. Semua dilengkapi dengan signature D-ring hardware. The teeny tiny bag is definitely perfect for errands, a party, or a weekend adventure around town.
View this post on Instagram
Whether it's Valentine or Galentine, cewek selalu suka jam tangan cantik dan fashionable, seperti jam tangan Carlie dari koleksi Fossil Valentine yang hadir dalam dua ukuran. Jam tangan klasik Fossil ini tampil dengan desain baru yang melibatkan embossed-print berbentuk hati yang adorable. Dial mother-of-pearl dan detail kristal pada jam tangan ini juga pastinya will leave a little extra sparkle and shine wherever she goes. And it comes with soft blush leather strap. A very lovely V-Day pink.
View this post on Instagram
Karena cowok juga perlu diberi kado Valentine, buat ia terkesan dengan jam tangan Neutra Chronograph dari Fossil Valentine Collection. If he's a fan of elegance and simplicity (who isn't), dial warna salmon dan strap kulit warna cokelat dari jam tangan Neutra edisi Valentine is exactly what he'll want wrapping around his wrist. Desainnya timeless, easy to wear every day.
Fossil Valentine Collection jelas rekomendasi hadiah terbaik untuk pacar atau orang tersayang di 14 Februari and beyond. A fail-proof gift that'll make you the most thoughtful person in her world. Dapatkan di Urban Icon online store.