Ini 3 Fashion Item Nuansa Warna Pantone 2023: Viva Magenta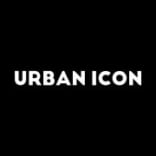 This just in — terungkap trend warna 2023 yang siap bikin gaya kita makin fresh. Pantone sudah mengeluarkan Color of the Year, prediksi trend warna tahunan yang mewarnai hampir semua elemen, mulai dari trend fashion, beauty, hingga home decor. And it's official – 2023 adalah tahunnya Viva Magenta. Warna favoritmu?
Menurut Pantone, Viva Magenta digambarkan sebagai warna "powerful and empowering". Masuk dalam kategori warna bernuansa merah, Viva Magenta diharapkan dapat mendorong ekspresi diri dan eksplorasi tanpa batasan. Warnanya yang bold dan vibrant juga menunjukkan kekuatan dan keberanian. Pas banget nih dimasukkan sebagai fashion item, terutama aksesori berupa tas dan jam tangan, as a stand-out statement.
Refresh lagi gayamu di 2023 dengan jam tangan, tas, dan dompet bernuansa warna magenta that you can easily work into your style. Keep reading to learn how you can rock the It girl color of 2023.
Michael Kors Lennox Three-Hand Red PVC Watch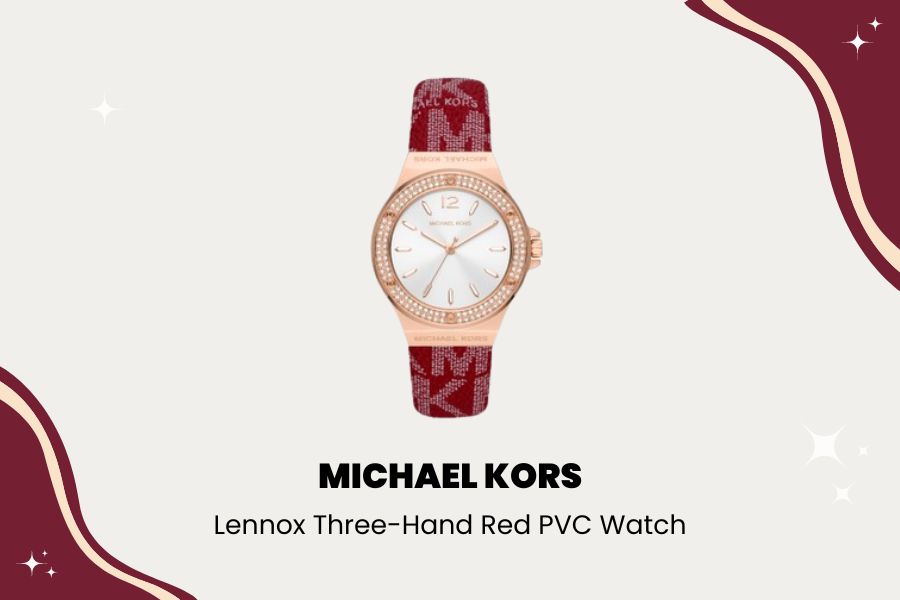 Shine bright in this stunning reddish magenta watch and start off the new year in an interesting way. Jam tangan Michael Kors Lennox hadir dengan strap PVC logomania, which is very trendy. Sementara bagian bezel bertabur kristal yang bikin pergelangan tangan penuh kilatan cantik. Perfect for a big night out or a black-tie affair.
Fjallraven Kanken Backpack Plum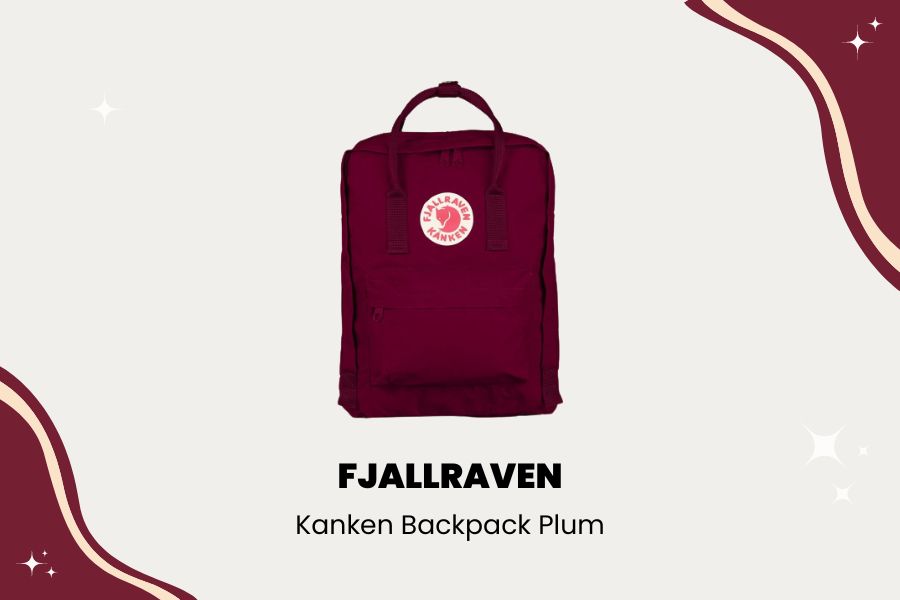 Kalau resolusi tahun baru kamu adalah lebih banyak traveling, pastikan bawa tas Kanken Backpack pada perjalanan liburanmu. This bag will help you travel in style. Dengan ruang yang luas, material tangguh, dan warna plum yang nggak jauh dari semangat Viva Magenta, it makes a great companion for the travel-loving and fashion-conscious people.
Fossil Logan RFID Small Bifold Red Velvet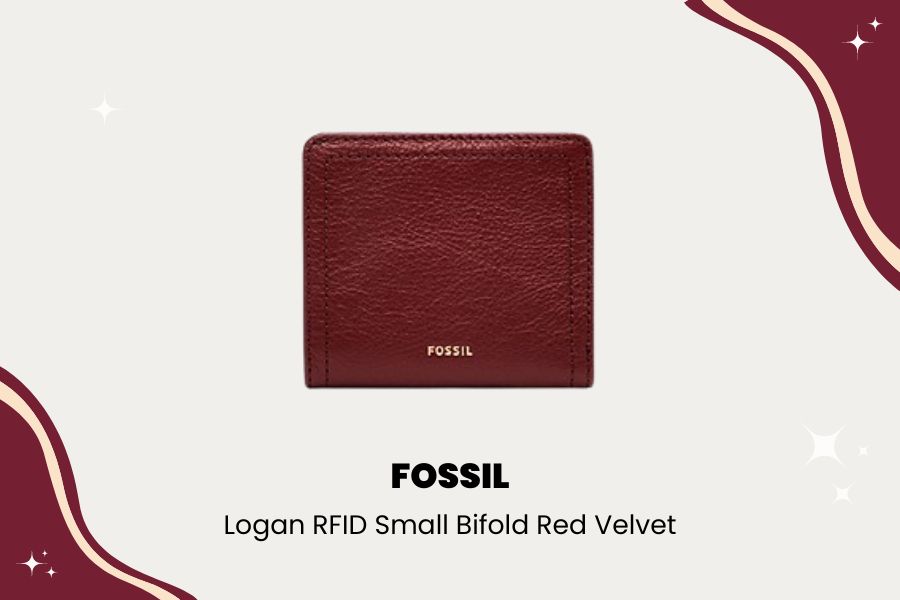 This Fossil Logan wallet is a great way to show off your fashion sense. Desainnya minimalis dan compact, dengan material kulit warna red velvet sekuat Pantone Color of the Year Viva Magenta. Plus, dompet wanita ini punya fitur RFID untuk menghindari pencurian data pribadi. Bentuknya yang mungil dan sleek, it's super easy to throw in your bag.
Dapatkan aksesori bernuansa Viva Magenta favoritmu di Urban Icon.