Urban Icon Papermark Giveaway Winners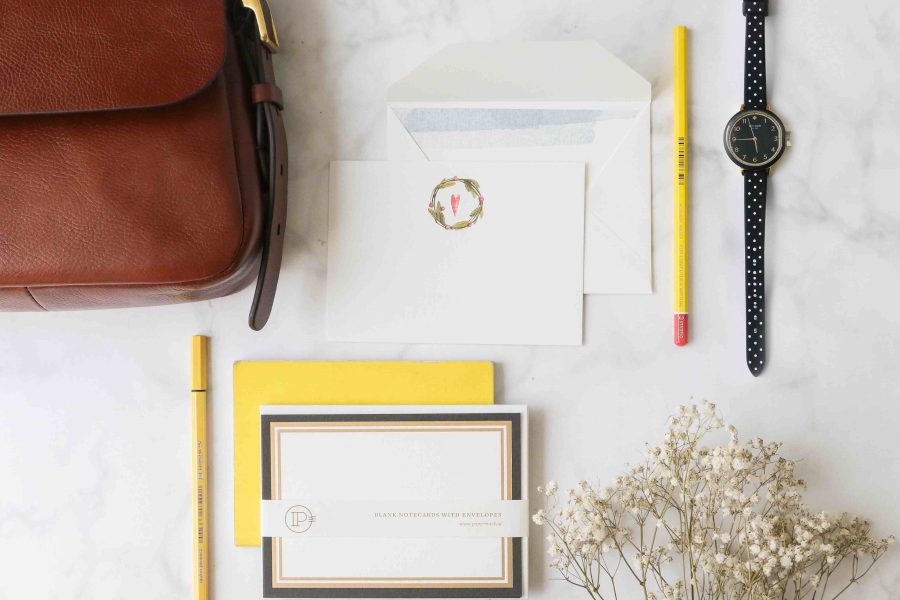 Memasuki bulan ramadan, salah satu tradisi untuk menjalin tali silaturahmi dengan kerabat adalah memberikan hampers dengan kartu ucapan. Urban Icon mengadakan giveaway yang berhadiah kartu ucapan dari Papermark. Papermark adalah salah satu lokal e-commerce yang menyediakan printed stationary yang dapat dicustomize. Kartu ucapan ini bisa kamu berikan kepada orang-orang terdekatmu.
Selamat kepada pemenang Urban Icon Papermark giveaway
Selamat kepada pemenang giveaway Urban Icon dengan comment post terbaik berikut:
@wenny.yong
I mentioned @annasusilowati55 and @anniejurnanengsih ? both of them are my role model how to be an amazing woman.. they are strong enough to stand alone, smart enough to know when they need help and brave enough to ask for it!
@dwikiyota
@arsalanisme @mutasim_fadluloh
Important as a pen with paper, as an inspiration. Mereka yang menunjukkan bahwa dunia bisa kamu lihat lebih indah dengan kacamata seni yang kamu punya.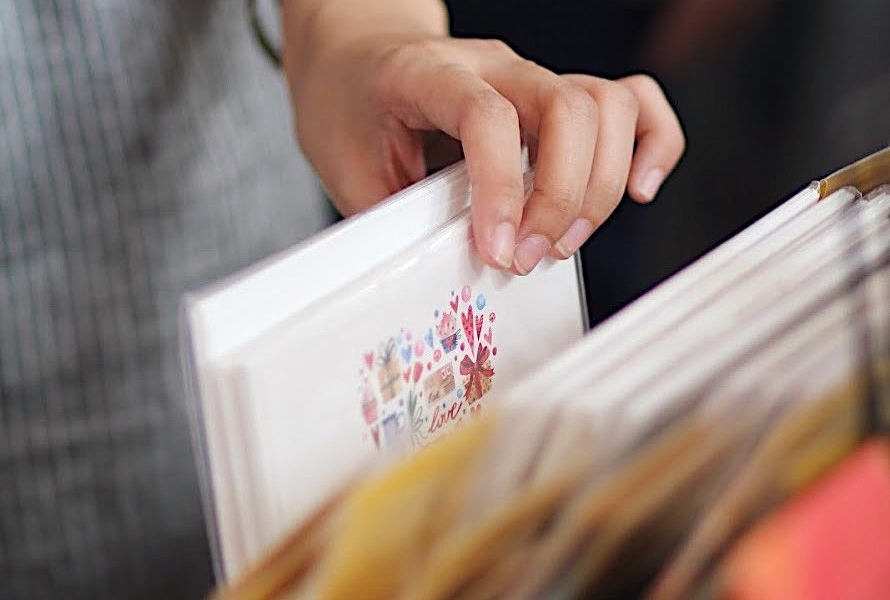 Selamat bagi para pemenang! Terimakasih bagi semua yang telah berpartisipasi dalam giveaway Urban Icon. Nantikan giveaway lainnya dan simak terus di instagram kami @urbaniconstore.